We have a small and well-bonded team at Walnut Hill Dental Associates, allowing us to provide you with the personalized, quality dental care you deserve.
To us, a patient is not just a number but a member of our family. We take time to build trusting relationships with you, encourage open and direct communication, and are respectful and accommodating to individual circumstances.
We hope to be your dental health partners, helping you develop a wonderfully healthy and beautiful smile, and then be at your side as you enjoy that smile, for life!
~ Dr. Mitra Bolouri
---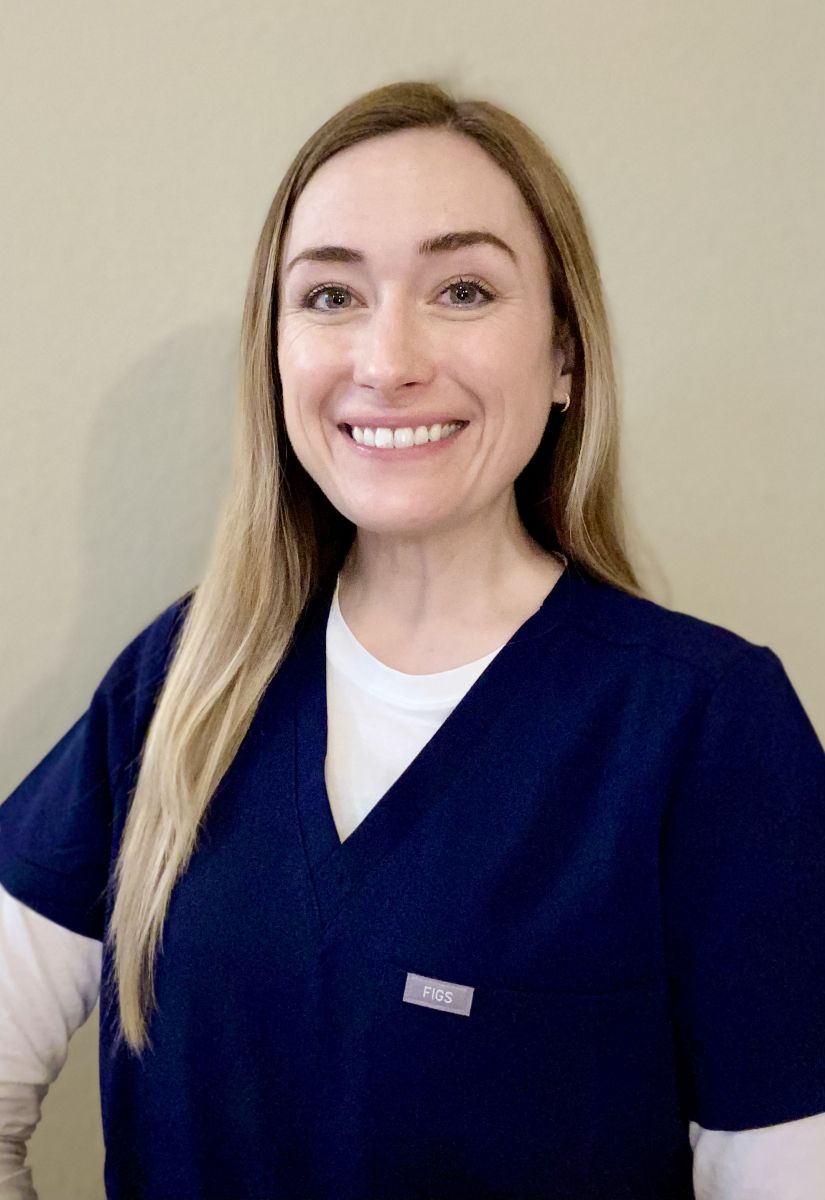 Jessicah
Registered Dental Hygienist
Hello, first and foremost thank you for trusting our team at Walnut Hill Dental Associates with your dental health! Jess is my name and dental hygiene is my game. You and I will be collaborating together achieving a new level of individualized first-class oral health. As your registered dental hygienist, it is my ultimate goal to help you not only love but care for your teeth and gums!
When I'm not wearing my clinician hat you will find me focusing on my MBA studies, tending to my newly started business, Hygienist Honing Solutions, a mobile subscription service for dental instrument care, and telling *amazing – ha* jokes to my family! I love spending free time with my two brilliant daughters, Emma and Eva, and my husband Tanner, a Rowlett Firefighter – Paramedic and avid bass fisherman.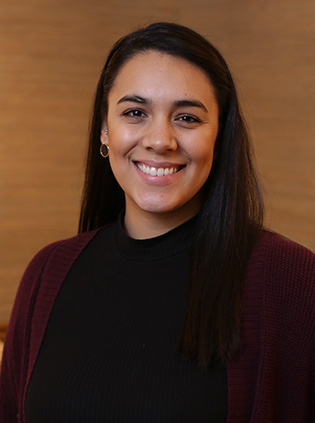 Sandra
Front Desk/Receptionist
Welcome to Walnut Hill Dental Associates! I'm Sandra and I'm likely to be the first person you meet at our practice, whether that's over the phone or when you arrive. I look forward to getting to know you and ensuring your visits are positive and filled with smiles!
In addition to greeting and checking you in, I'll assist with paperwork, including verifying insurance, and financials. I also handle our scheduling and will work with you to find appointment times that don't disrupt the rest of your life. We really are accommodating and want you to always know you are heard, valued, and considered to be family.
A California native, I moved to Dallas in 2014. If I'm not at work, chances are I'm with my husband and two beautiful daughters. I enjoy the outdoors, photography, and collecting plants, too.